Mohammed Al Kaabi at Swansea University
Mohammed Al Kaabi is a systems engineer in the programmes department in BQ Solutions, working within the Test & Evaluation team. Mohammed was recently invited as an Alumni guest speaker in Swansea University to give a speech to students of the engineering and business schools. The purpose of his speech was to share his work experience, prospects and how he applied the skills he developed in university in work life. Mohammed was warmly welcome by Swansea university and had the privilege to be chosen as a partner with the university in their aim to build a program with College of the North Atlantic – Qatar.
Swansea University and BQ Solutions are interested in building a great relationship and BQ Solutions has opened the doors to take in internship applications from Swansea University students.
On the 30th of September 2021, the company celebrated their fourth birthday
In these four years, BQ Solutions established itself as a trustworthy service provider to the MoD by supporting them through the transformation that they are undergoing. BQ Solutions was able to provide expert advice to the MoD through decision support, capability development, capability assurance along with many other advisory services in order to re-establish the foundations of the MoD in order to escalate building and strengthening a sovereign capability.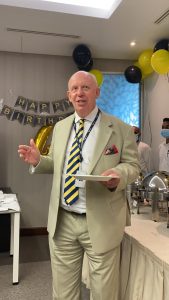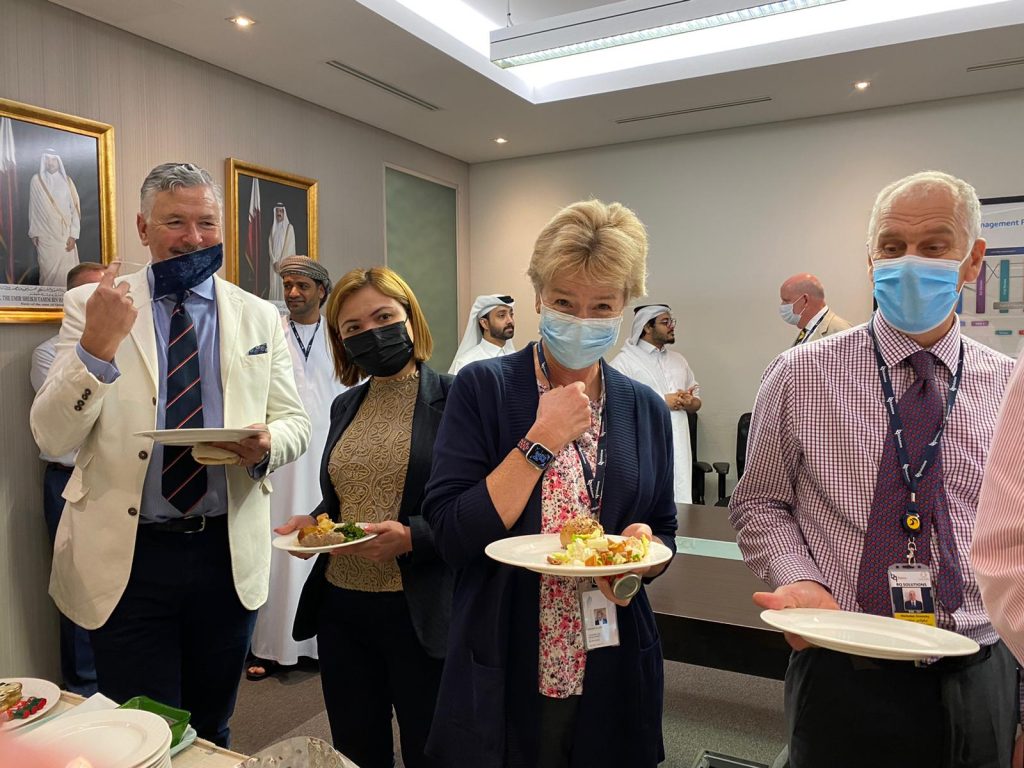 As a Qatari company, our role is to align our strategy with that of Barzan Holdings in order to support the MoD to meet His Highness the Emir's vision for Qatar. This includes the acquisition and development of Qatari's, using our resources to get the most value out of our experts by facilitating knowledge transfer. During these four years, we were able to build a multi-national, diverse working force centering around experts from the UK, Australia, Turkey and the US sharing their accumulated knowledge and skills with our team of Qataris.