Accelerating Sovereign Qatari Defense Capability
Our vision at BQ Solutions is:
"To be the chosen partner for
Advisory Services
and
Knowledge Transfer,
assuring Operational and Commercial advantage for Qatar"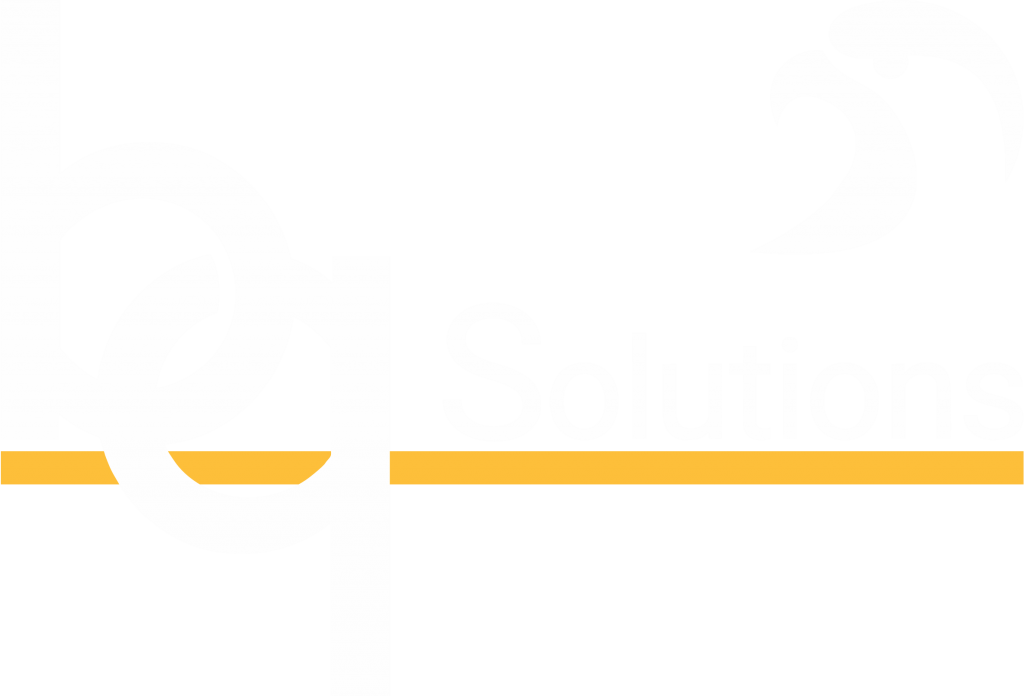 BQ Solutions' aim is to accelerate the effectiveness of Qatar's defense and security forces, and for Qatar to become a recognized centre for defense and security cutting-edge technologies, with the capability and ingenuity to compete internationally.
In so doing, the Qatari defense and security industry will become a career-of-choice for all;
one in which the Nation can take ever-greater pride as it delivers long-term security to Qatar's global interests.
BQ Solutions offers:
Incorporated in October 2017, BQ Solutions QSTP-LLC is a Qatari company created to deliver advantage and value to Qatar's military and security forces through expert and specialist defense consultancy and services.
We are delivering solutions throughout Qatar's Ministry of Defense and its Armed Forces:
We are delivering advantage and value through expert advice into Land, Air and Maritime Systems;
We are supporting the development of critical specialist Unmanned, Intelligence and Chemical, Biological, Radiological and Nuclear defense capabilities;
We are supporting the transformation of defense capabilities;
We are delivering defense and security training across the defense enterprise, creating a new generation of specialist Qatari capability;
We are supporting the efficient and effective acquisition of high value-high effect capabilities;
We are assuring the safety and effectiveness of defense capabilities through rigorous Test and Evaluation.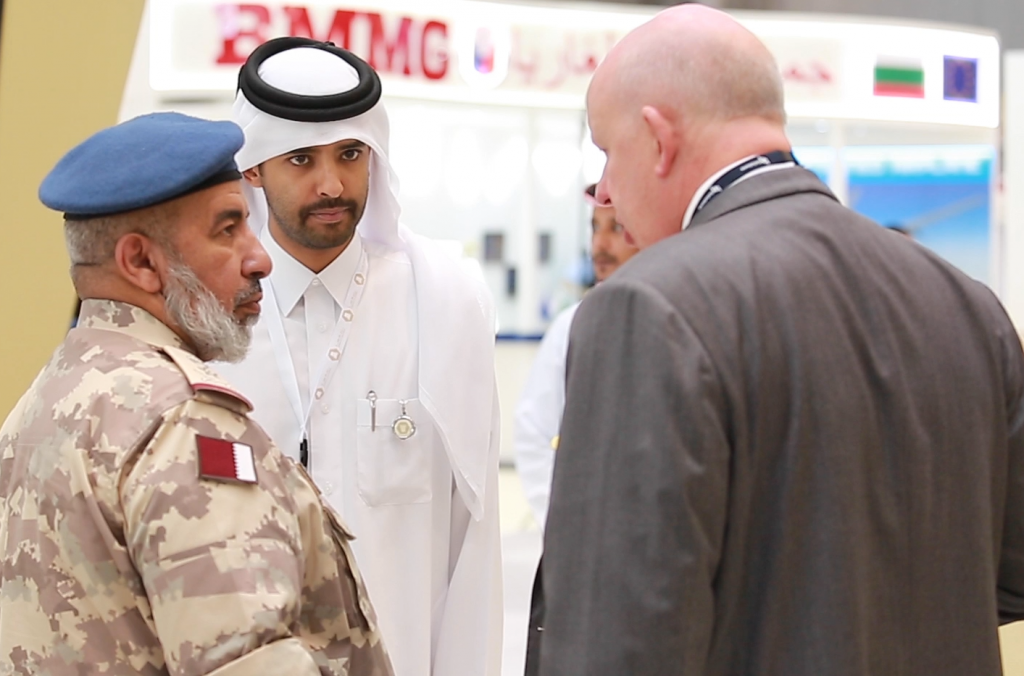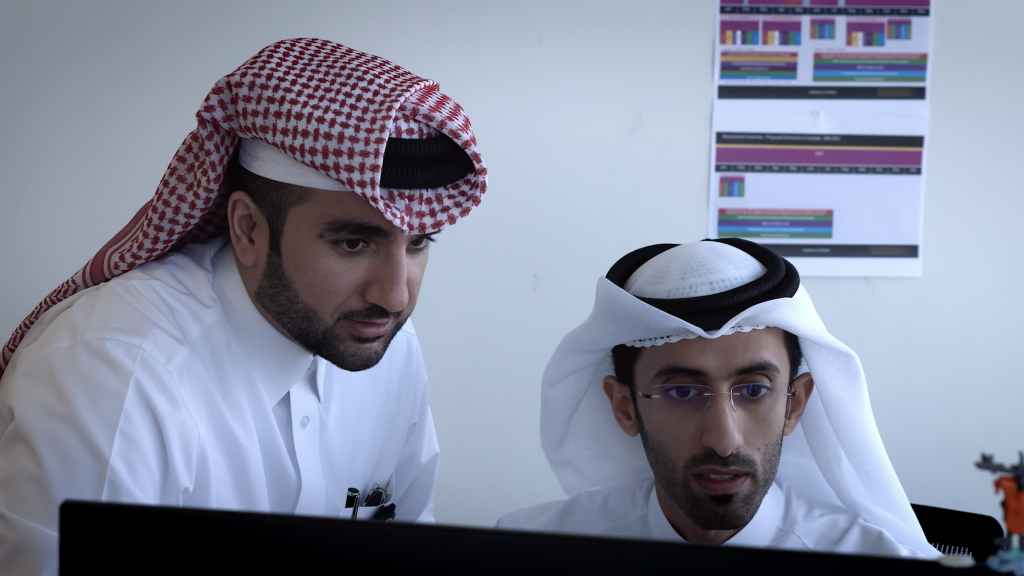 Client first: We make every decision and measure every outcome based on how well it serves our clients.
Qatari capability: We are increasing the number of Qatari citizens employed in the Defense Sector accelerating Sovereign Qatari Defense Capability.
Safety and Security: We adopt a safety culture throughout the organization to ensure the personal safety and security of all staff members, clients and information.
Ethical Business: We have a culture based on trust and transparency and expect all employees of our company to do the right thing and behave at high ethical and environmental standards at all times.