''We are also encouraged to develop our educational, research and information institutions and all our soft power sources at the international level, and to interact with the best country, Arab and foreign expertise''.
HH Sheikh Tamim bin Hamad Al-Thani
BQ Solutions HR Department manages the recruitment process, from need identification to job specification through to interviewing and hiring selected candidates.
Line/Department managers are fully supported by human resources throughout the entire recruitment process and each candidate is selected based solely on merit and ability. Depending on the type of job and the skills and competencies required, short listed candidates may undergo evaluation processes (written tests, site interview) to help identify their skills and suitability.
Selected expatriate candidates will be required to complete some formalities to process their work permits and employment visas, as per Qatar's immigration norms.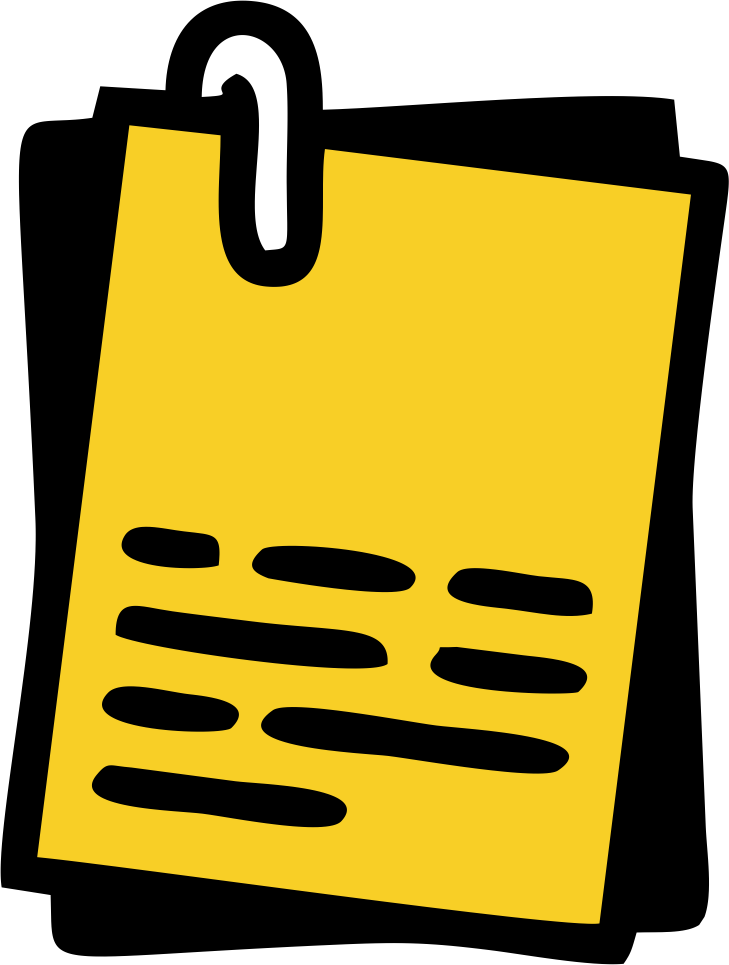 A candidate can apply for positions of interest which correspond to their educational background, skills set and experience.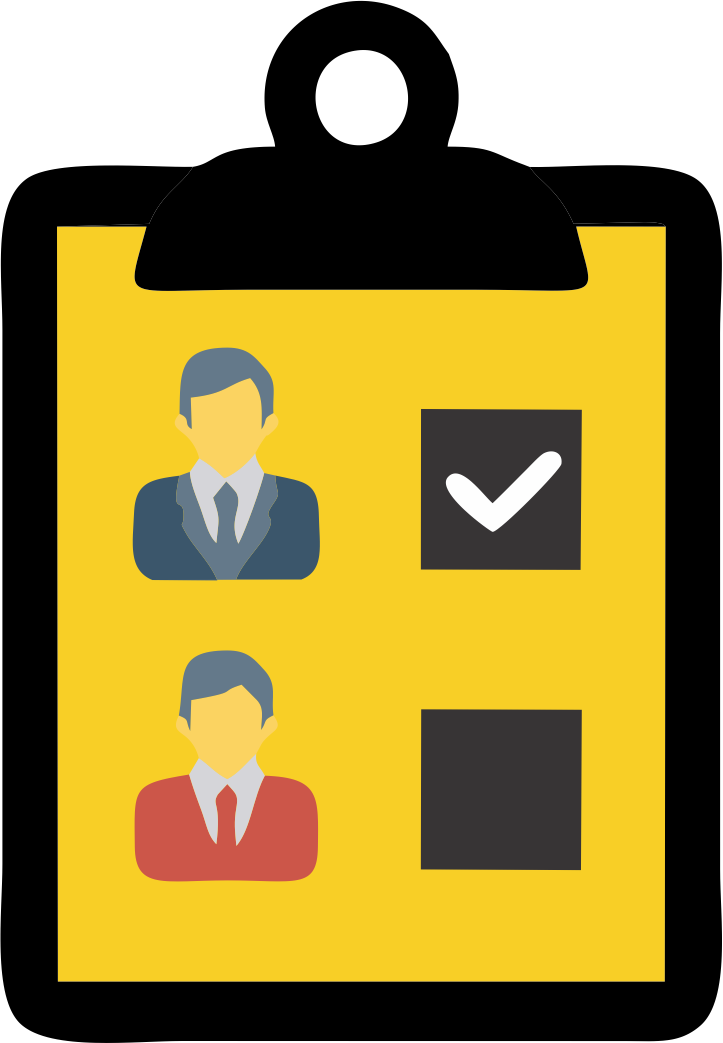 Once the application is submitted, it will be reviewed against the requirements of the position by both HR and the relevant department. Due to the large volume of applications we receive, only the candidates most closely aligned with the position requirements will be contacted directly. 
Candidates who are not selected for an interview will be advised by regret email.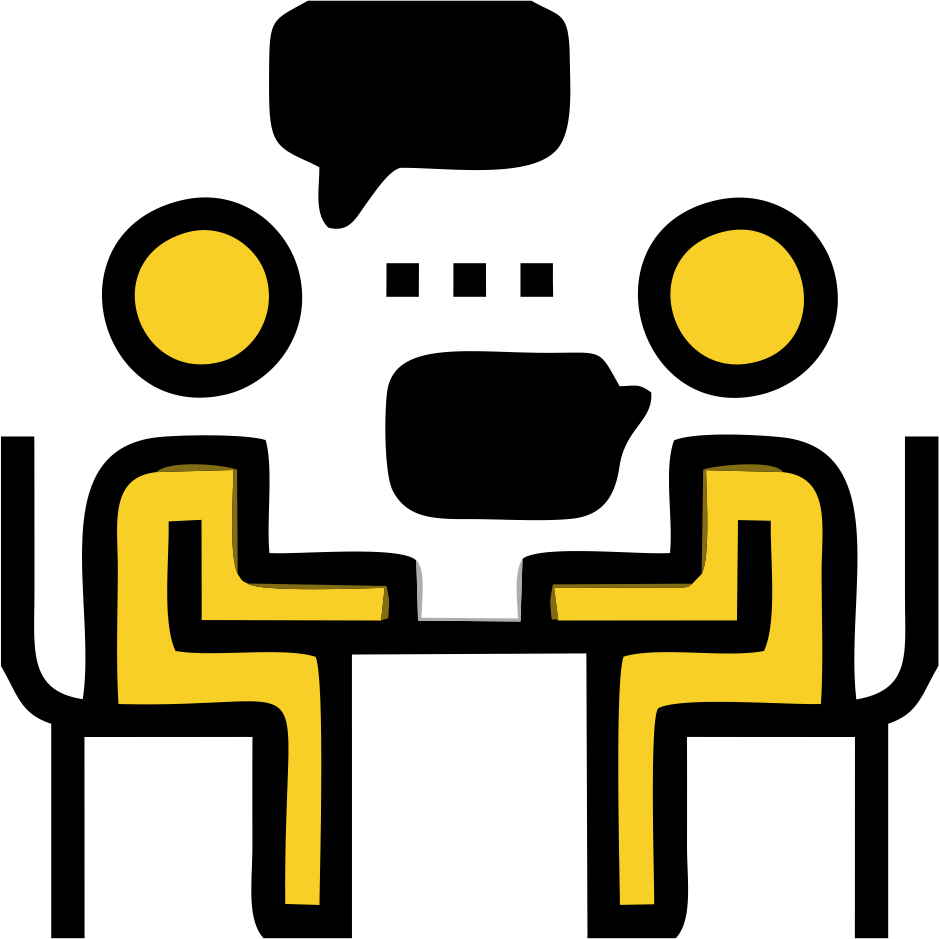 The interview process may include a telephone/video conference interview or face-to-face with BQ Solutions HR representative and/or line manager of the department.
The primary purpose of the interview process is to assess the technical and cultural suitability of the candidate with the needs of BQ Solutions, and serves as a way for the candidate to gain a better understanding of the opportunity.
BQ Solutions will contact the candidates who have successfully passed the interviews within 7 working days.